Partners
Our partners
We work with companies who share our values and help us deliver great results to our customers. 
We also partner with agencies, SaaS companies, and professional 
service providers to offer our services to
your
customers.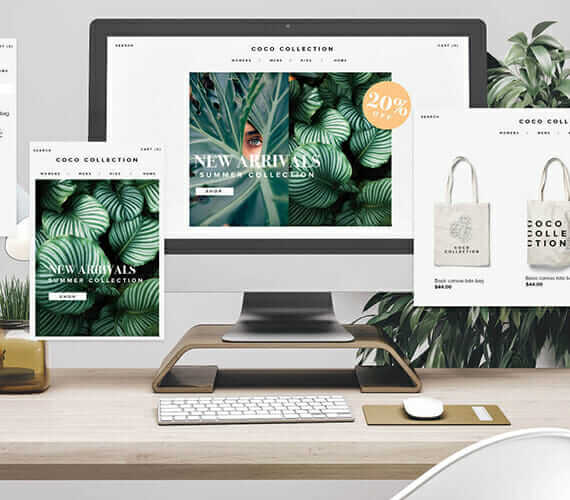 Shopify
Run world-class
E-commerce
Shopify is a world leader in cloud-based E-commerce solutions. Using Shopify for your ecommerce site provides you with a flexible, powerful, and easy to manage website that grows with your business.
Hello Digital are experts in Shopify setups and custom theme and app development, as well as integrating your existing tools within Shopify to keep your business in-sync.
Shopify Benefits
An easy to manage E-commerce store
Use powerful promotion tools to engage your customers
Access a marketplace of themes and add-ons
Sell your products in more ways, in less time
Track your business with precise reporting tools
Our Partnership
Hello Digital are a Shopify Expert Partner, meaning we are dedicated to assisting Shopify merchants and empowering them to grow their business. Our partnership recognizes our contributions to merchants, and ensures our entire team are up-to-date on the latest tools, techniques, and services.
Our Services
Theme setup
Custom theme design
App development
Vend integration
Maintenance
Support
partner with us
Take your business to the next level
We partner with agencies, SaaS companies, and professional
service providers to offer our services to your customers.
Interagency rates and commissions are available.
Contact us

Vend
Take your store into the cloud
Vend is retail point-of-sale (POS), inventory management, ecommerce, and customer loyalty software for iPad, Mac, and PC. Vend is easy to use, flexible, and responsive, allowing businesses to grow in the cloud. Hello Digital are a certified Vend expert, able to setup and support a full Vend POS system in your business.
We are also able to use our partnership with Vend to build a bespoke ecommerce store that fully integrates and syncs across your retail and online presences. We have worked with over 200 Vend retailers across Australia, New Zealand, the UK, the USA, and beyond.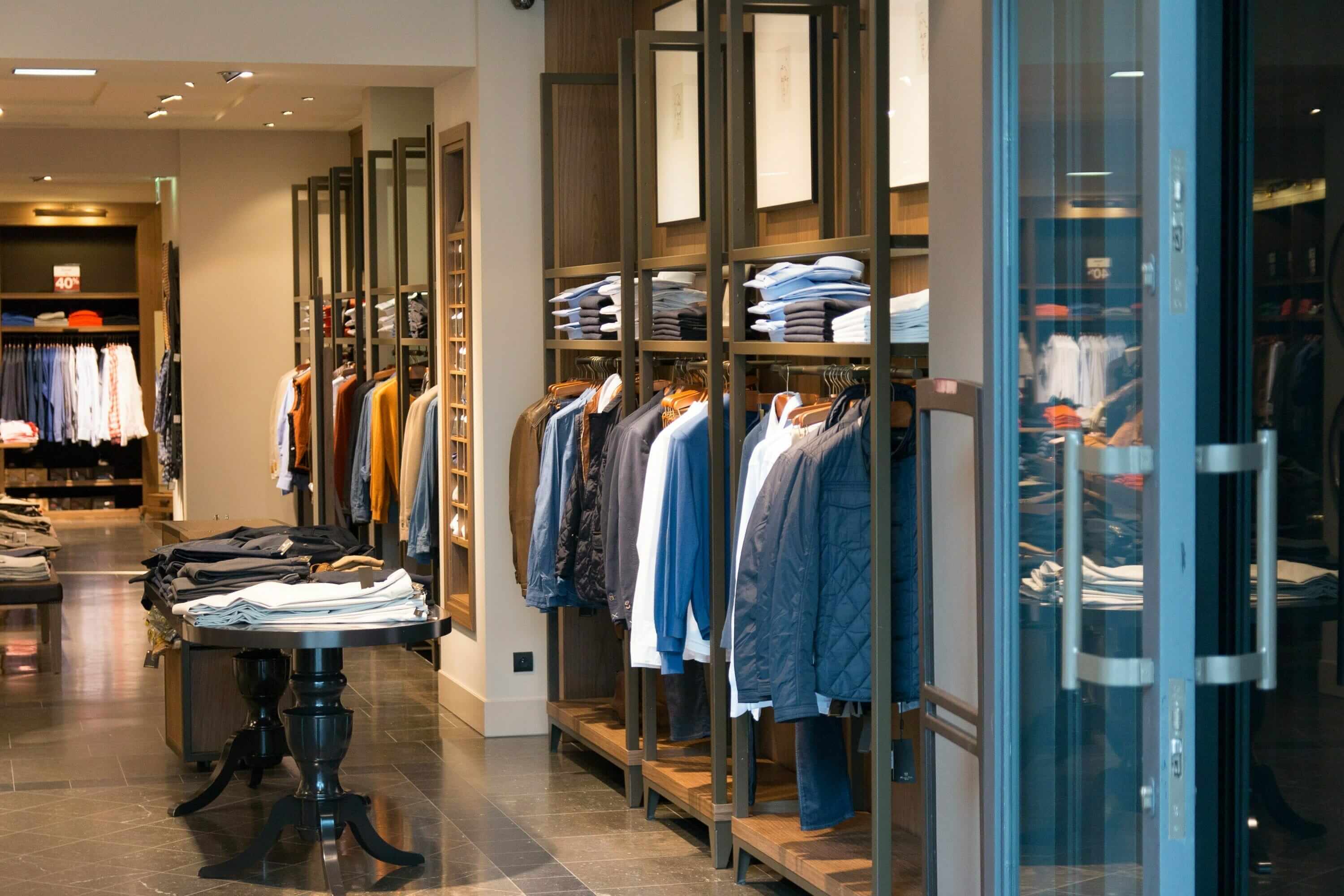 Vend Benefits
Manage your store from anywhere
Easy to use point-of-sale inside your retail store
Product and inventory management
Sell in-store, online, or on the go, even when your internet goes down
Comprehensive reporting to help you grow your business
Our Partnership
Hello Digital are a Vend Expert Partner, with extensive experience working with retailers around the world. We are the top recommended agency for Vend Ecommerce work and pride ourselves on having some of the most comprehensive services available for Vend retailers.
Our Services
Full point-of-sale and inventory system consulting
E-commerce design and development
Shopify integration
Hardware
Maintenance
Support
Custom integration work
Let's Work Together
We are based in Wellington, New Zealand, working with businesses around the globe. If you would like to get in contact with us please use the details below or contact us using our contact form.
Locations:
Wellington, New Zealand
Send us an email: