Blog
News, tips, and inspiration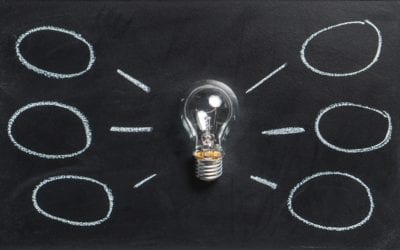 We've been working hard on a set of digital courses to help you succeed across ecommerce and retail. Learn more about what we have planned in our latest post.
Read our post on blue ocean strategy
Want to learn more about creating a successful E-commerce strategy?
Let's Work Together
We are based in Wellington, New Zealand, working with businesses around the globe. If you would like to get in contact with us please use the details below or contact us using our contact form.
Locations:
Wellington, New Zealand
Send us an email: